Meet our Management Team
Management Team
Here at Argent, our leadership provides the experience and expertise for any project to succeed. 
Mike Nash has over 35 years of industrial engineering experience both as an internal and external consultant.  Mike has worked in a variety of environments including work in warehousing/distribution, manufacturing, and healthcare. 

Mike has been involved in distribution consulting projects for industries such as grocery, electronics, general merchandise, home furnishings, craft supplies and hardware. His experience in the healthcare arena includes small clinics and hospitals, large hospital systems, and reference laboratories.

Since founding Argent Consulting in 1988, Mike has spent a considerable amount of time working with industry leaders such as Abbott Laboratories, NEC, Philips Consumer Electronics Co., Best Buy Co. Inc., Pier 1, Kmart, GENCO, and KENCO.  His ability to find practical solutions and build strong personal relationships not just for these large corporations, but also for much smaller single operations, has been the cornerstone for success experienced by Argent. 
Stephen Stone

Managing Director

As a project manager, business consultant, and process engineer, Steve has utilized strong communication, leadership and problem solving skills to provide clients with realistic solutions that have dramatically reduced costs and improved operations. Steve served in the United States Air Force as an Electronics Systems Specialist and earned a BBA in Management. He has over 30 years of operations management experience, and 27 years of project experience with Argent where he has been involved in project facilitation, implementation, and management.

Steve has been instrumental in developing many of Argent's study and report protocols, and has proven his abilities in a number of different industries serving the needs of clients domestically and internationally. He has employed his Lean and Six Sigma skills on numerous distribution, healthcare and manufacturing projects.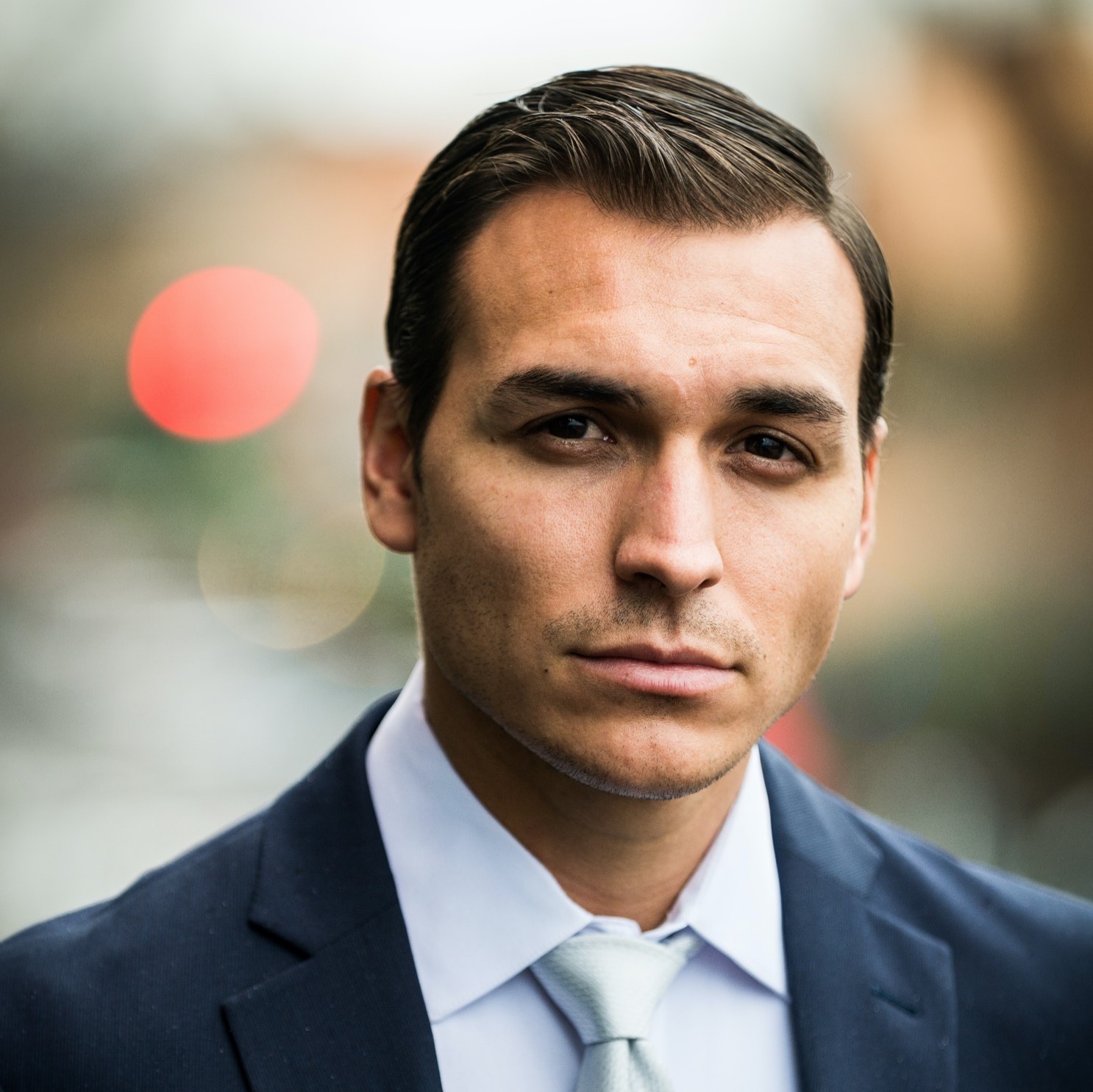 Tom Dooner

General Manager

Tom has over 55 years of experience working in a variety of industries. Prior to joining Argent, Tom spent his semi-retirement as independent consultant and a teacher, preceded by positions of diverse responsibility with: 

Order-Matic Electronics, a provider of hardware, software and print services for fast food restaurants
Fleming Foods, a nationwide food and general merchandise wholesaler
TG&Y Variety Stores and Family Centers
FoxVliet Wholesale Drug Company
Pfizer, a manufacturer of pharmaceutical, chemical, agricultural, and health & beauty aid products

Tom has over 55 years of experience working in a variety of industries. Prior to joining Argent, Tom spent his semi-retirement as independent consultant and a teacher, preceded by positions of diverse responsibility with: